Ultherapy HiFu/Skin Tightening in Brighton
Based in Brighton, Brighton Medical Aesthetics is a cosmetic and skin care clinic delivering a comprehensive range of aesthetic treatments to both men and women!
Non- surgical Skin Tightening
The non-surgical treatments offered at BRIGHTON MEDICAL AESTHETICS are quick and efficient alternatives to our other anti-aging treatments.
Our ultherapy treatments, for example, are the perfect solutions for individuals wishing to reduce the effects of ageing.
In a quick 60-90-minute procedure, we will focus ultrasound energy to lift and tighten loose skin by naturally stimulating the collagen found deep in the skin.
This treatment requires no recovery time and will help gradually lift skin on the eyebrow, under the chin, on the neck and to lessen lines and wrinkles.
Schedule your ultherapy appointment today!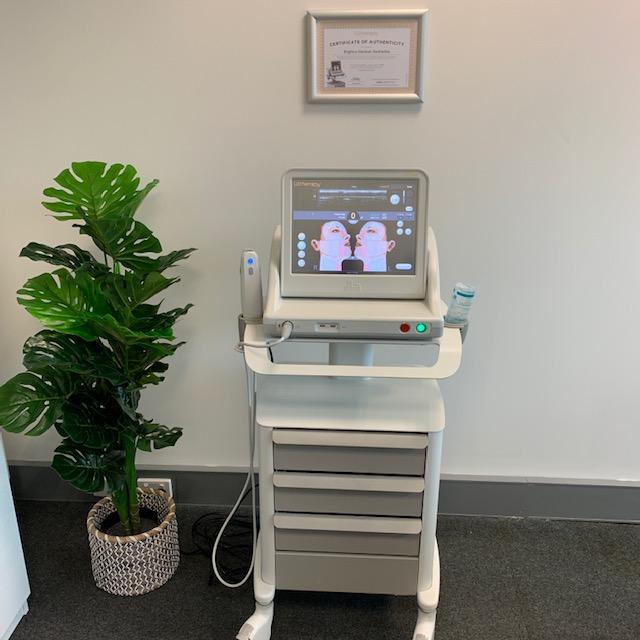 We will support you throughout the treatment
Injectables and Dermal Fillers
Anti-Ageing Treatments
Thread Lift
Women's Health Vaginal Rejuvenation
Ultherapy HiFu/Skin Tightening
Pelleve Treatment
Omnilux LED Photo Rejuvenation
Laser Skin Rejuvenation
Facial Capillaries Treatment
Safe Treatments
State of the art Technology
Patient-Focused
Experts in the Field
Brighton
Hampton
Melbourne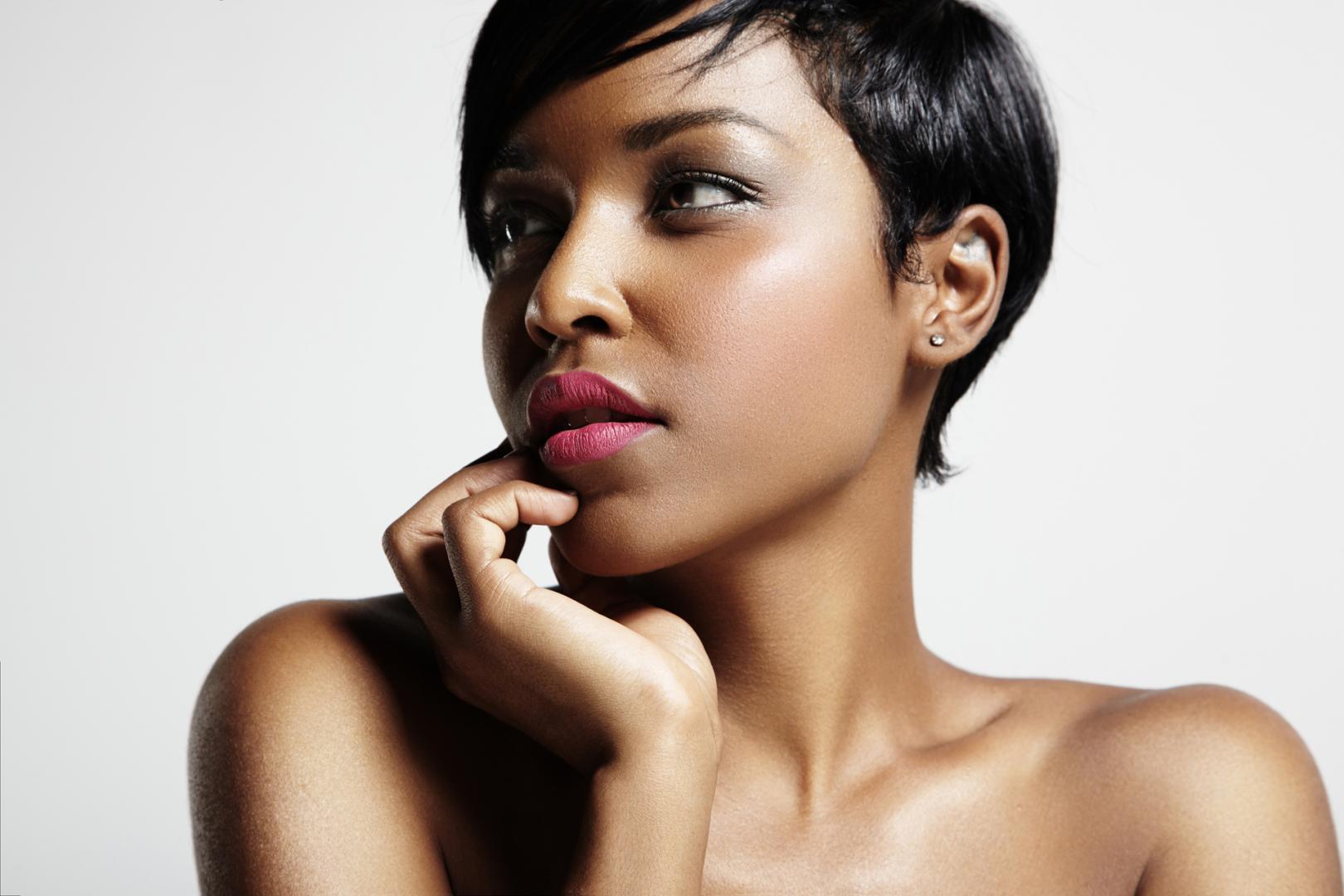 Ultherapy Vs HiFu
A newer addition to BRIGHTON MEDICAL AESTHETICS range of non-invasive skin tightening procedures, HIFU, which stands for High Intensity Focused Ultrasound, works in a very similar fashion to ultherapy, with a few minor differences. First off, HIFU covers a wider area of skin (10mm as opposed to ultherapy's 1mm) which results in a more uniform result.
It is worth noting that the results may take slightly longer to appear, since ultherapy has a higher penetrative power, meaning that is stimulates collagen production in your skin a bit faster. However, both methods work at the same depth and same temperature and both have the same virtually non-existent recovery time. Interested in learning more? Call now for more details!
Barely any recovery time needed
Say goodbye to fine lines
Dr Farag practices in different locations; Box Hill, Hawthorn and Brighton. Call now to discuss your requirements!