Injectables and Dermal Fillers in Brighton
Located in Brighton, Brighton Medical Aesthetics offers a wide range of internal treatments to both men and women! Call today.
Reliable Internal Treatments
Wrinkles are the most common sign of ageing! Over the years, the face's skin loses elastin and collagen thus causing wrinkles to appear. However, you can reduce delay or reduce wrinkle with reliable internal treatments.
Want to keep your skin looking fresh and rejuvenating? Call Brighton Medical Aesthetics! We aim to help our patients look and feel their very best, no matter their ages.
Our highly qualified practitioner takes a holistic approach and carries out advanced treatments that use research-based and cutting-edge technology. Moreover, she will take your thorough medical history into consideration to ensure you're suitable to receive the treatment.
Please note that we also offer vaginal rejuvenation treatment.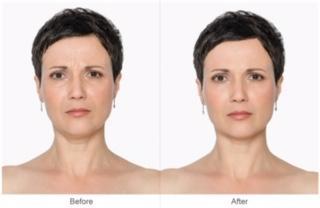 We aim to help you look and feel your best
Injectables and Dermal Fillers
Anti-Ageing Treatments
Thread Lift
Women's Health Vaginal Rejuvenation
Ultherapy HiFu/Skin Tightening
Pelleve Treatment
Omnilux LED Photo Rejuvenation
Laser Skin Rejuvenation
Facial Capillaries Treatment
Safe Treatments
State of the art Technology
Patient-Focused
Experts in the Field
Brighton
Hampton
Melbourne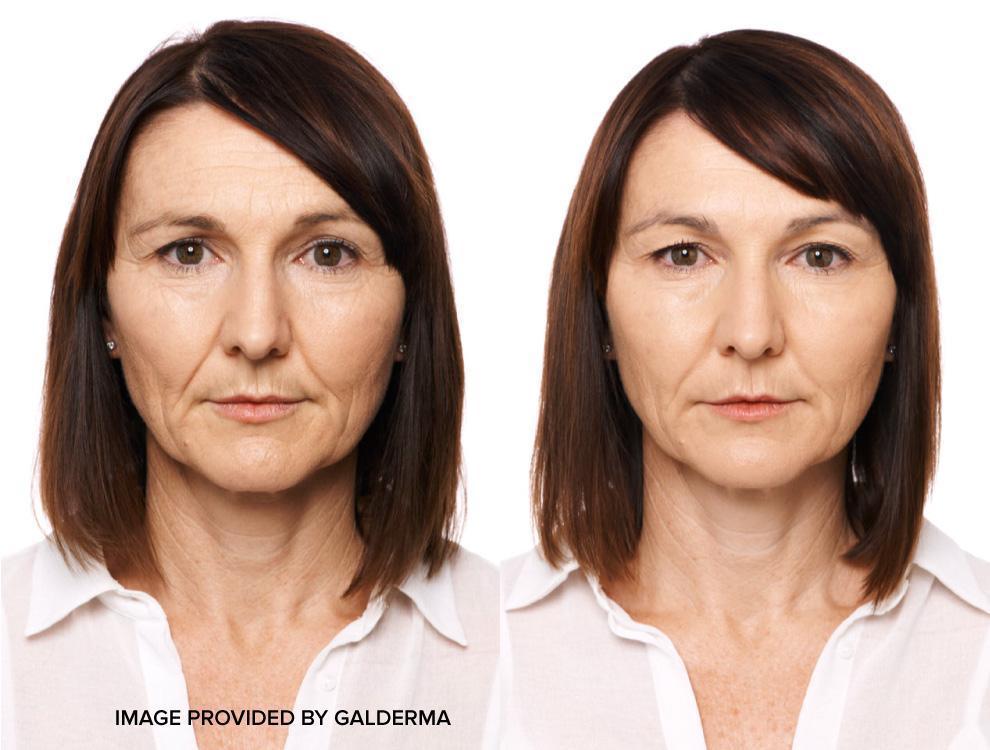 Dermal Filler
As we age, our skin loses volume and starts to sag because of the declining amount of hyaluronic acid which is a natural substance present in the skin.
At Brighton Medical Aesthetics, we offer a safe and effective way to help restore your skin's volume, reduce the appearance of wrinkles, scars and correct minor facial asymmetry– Dermal Filler!
Our treatments include:
Under eye fillers
Lip injections
Cheek fillers
Tear through fillers
Face fillers
Lip enhancers
Lip liners
Our specialist aesthetic practitioner will discuss your areas of concern, take note of any associated abnormalities and tailor the treatment plan that best meets your goals.
Rest assured, we will discuss any potential side effects prior to treatment! Contact us.
We tailor the treatment plan that best meets your goals
A sentence inviting to contact the company, call for an appointment.
Dr Farag practices in different locations; Box Hill, Hawthorn and Brighton. Call now to discuss your requirements!