Laser Skin Rejuvenation in Brighton
If aging, acne or too much time in the sun has left your face with blotches, scars, wrinkles or lines, contact Brighton Medical Aesthetics today! Our laser skin resurfacing services can help your skin look younger and healthier.
What is Laser Skin Rejuvenation?
Laser skin rejuvenation is a skin resurfacing procedure that uses a laser to improve the appearance of sun-damaged skin, scars caused by acne, chickenpox or injuries or treat minor facial flaws. This treatment also decreases the appearance of fine lines around the eyes, mouth, and cheeks. Laser resurfacing can also treat loss of skin tone and improve your complexion. However, it is important to point that this treatment cannot eliminate excessive or sagging skin.
An intense beam of light energy is directed at your skin. The laser beam destroys the outer layer of skin (epidermis). At the same time the laser heats the underlying skin (dermis), which causes collagen fibres to shrink, resulting in a tightening of the skin. The procedure should always be conducted by a trained medical practitioner. Visit Dr Farag at Brighton Medical Aesthetics for advice today!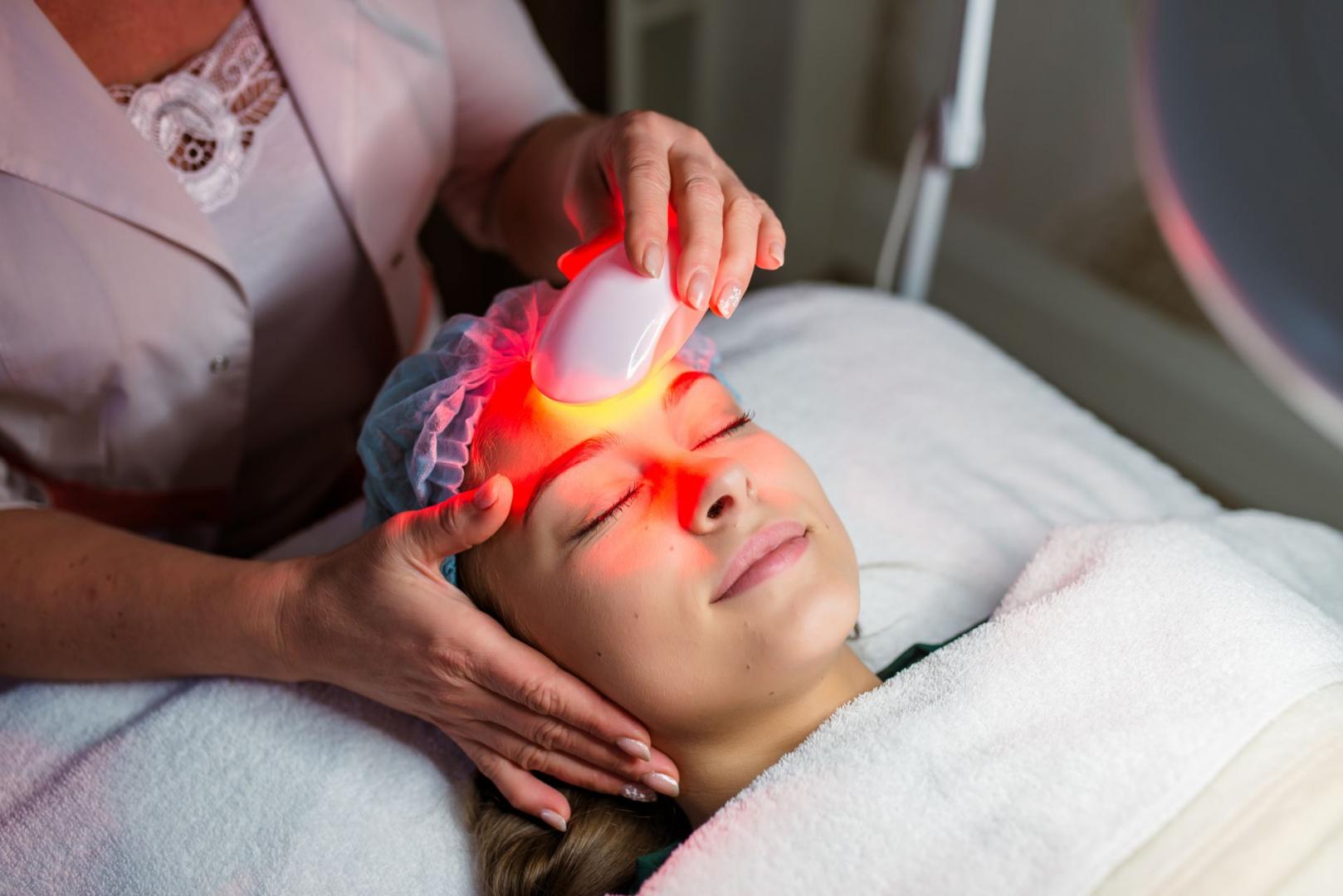 Improve your complexion today!
Injectables and Dermal Fillers
Anti-Ageing Treatments
Thread Lift
Women's Health Vaginal Rejuvenation
Ultherapy HiFu/Skin Tightening
Pelleve Treatment
Omnilux LED Photo Rejuvenation
Laser Skin Rejuvenation
Facial Capillaries Treatment
Safe Treatments
State of the art Technology
Patient-Focused
Experts in the Field
Brighton
Hampton
Melbourne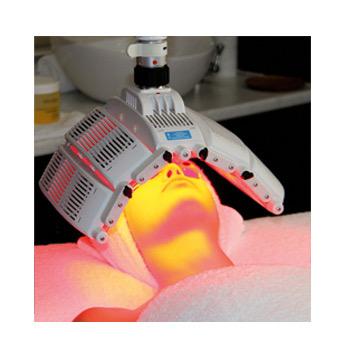 What to Expect from Treatment
Depending on whether you are just having a partial or full-face treatment, you can expect to be in the treatment chair for anything between 30 mins and 2 hours. Following the laser procedure, Dr Farag will bandage the treated areas. After 24 hours, you will need to clean the treated areas four to five times a day and then apply an ointment such as petroleum jelly to prevent scabs from forming.
Swelling after laser skin resurfacing is normal. We may prescribe steroids to manage swelling around your eyes. Sleeping on an extra pillow at night can also ease swelling. You may also feel a bit itchy after the procedure, this is normal.
An important thing to remember after treatment is to limit your exposure to the sun and keep you skin moisturized. For further advice, feel free to contact Brighton Medical Aesthetics at any time.
Post treatment care suggestions
We'll remove the flaws from your skin!
Dr Farag practices in different locations; Box Hill, Hawthorn and Brighton. Call now to discuss your requirements!