Pelleve Treatment in Brighton
Brighton Medical Aesthetics specialises in non-surgical cosmetic procedures that require minimal downtime, with Pelleve becoming an integral part of our array of treatments designed to improve the skin using minimally invasive techniques. Call now to book an appointment!
Pelleve Treatment
For those wanting to delay or avoid surgery, Pelleve is yet another efficient non-surgical skin tightening treatment offered by BRIGHTON MEDICAL AESTHETICS.
Using radio-frequency technology to gently warm skin deep beneath the surface, Pelleve treatments stimulate the natural production of new collagen and helps in smoothing out fine lines.
This process focuses on dramatically reducing fine lines, crow's feet and wrinkles in general and will leave your skin feeling revived and refreshed.
The treatment is typically carried out in 4-5 sessions scheduled 4 weeks apart. Sessions last 45-60 minutes.
Get in touch and we will discuss the best plan for your goals!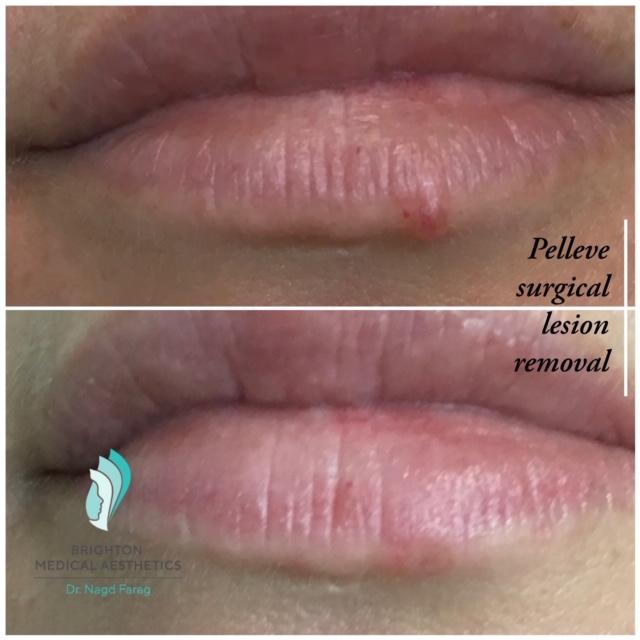 Effective and long-lasting results
Injectables and Dermal Fillers
Anti-Ageing Treatments
Thread Lift
Women's Health Vaginal Rejuvenation
Ultherapy HiFu/Skin Tightening
Pelleve Treatment
Omnilux LED Photo Rejuvenation
Laser Skin Rejuvenation
Facial Capillaries Treatment
Safe Treatments
State of the art Technology
Patient-Focused
Experts in the Field
Brighton
Hampton
Melbourne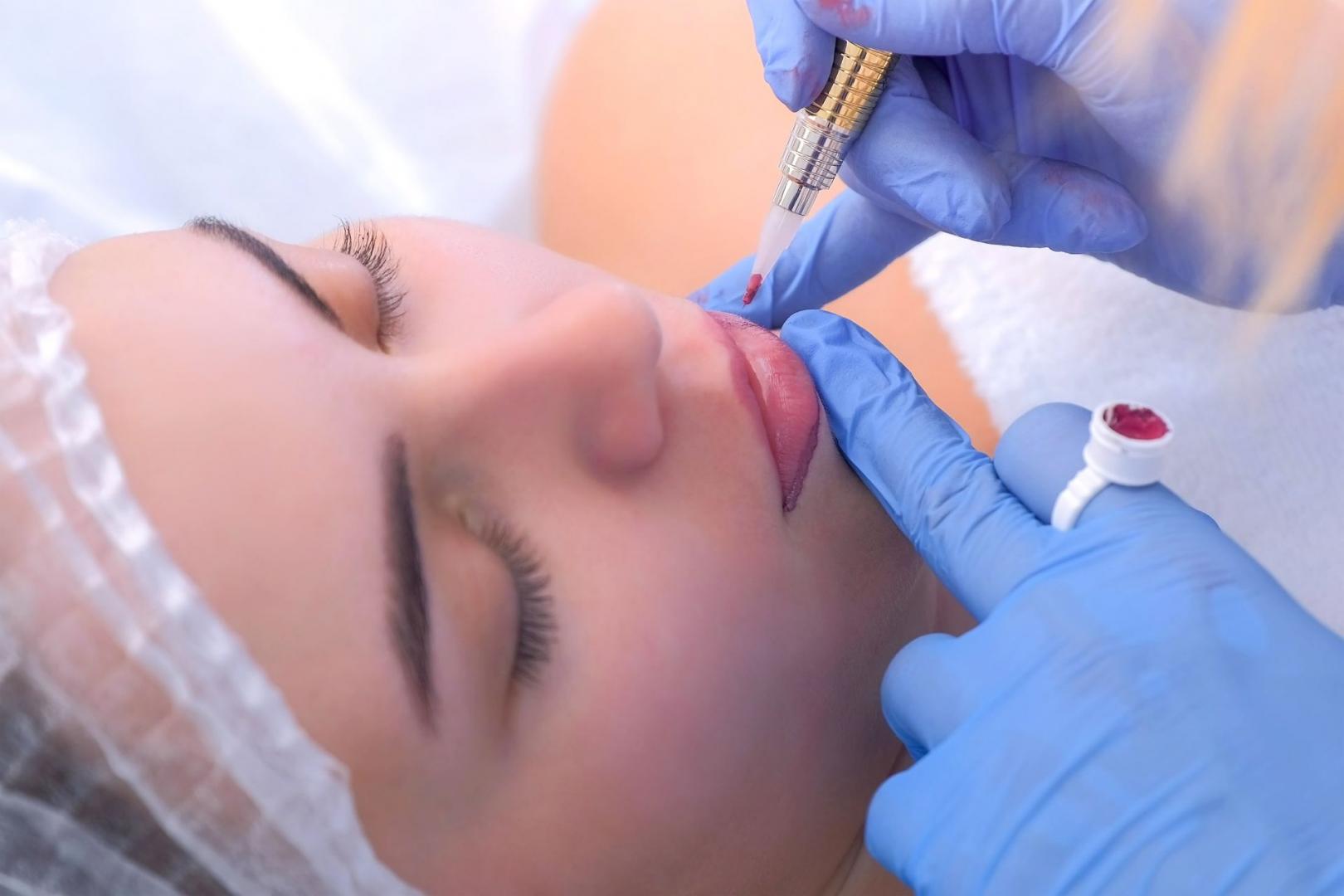 Are There Any Contraindications?
Pellevé is safe for all skin tones, with no risk of hyperpigmentation. However, not everyone can benefit from the treatment. Many Radio Frequency devices have contraindications, so check with your general practitioner before signing up with Brighton Medical Aesthetics for a treatment.
Those with pacemakers; defibrillators; or steel or metal implants (replacement structures, IUDs) or who are pregnant should not have any type of RF treatment. We also recommend that people who taken isotretinoin in the past three months to avoid Pellevé treatments. If you have a history of cold sores or fever blisters, let your doctor or provider know beforehand so that you can take an antiviral prescription medication. If you have any queries to your suitability for the procedure, feel free to give us a call at the number below!
Make sure the treatment is safe for you
Elegance through science!
Dr Farag practices in different locations; Box Hill, Hawthorn and Brighton. Call now to discuss your requirements!