Brighton Medical Aesthetics offers non-invasive and rejuvenating thread lift treatments to both men and women! We are located in Brighton. Call today.
Non-Surgical Treatments
The ageing process affects both men and women. It can cause loss of volume in many areas such as mid and lower face. However, the most commonly affected areas are under the eyes, the mouth and the nose!
At BRIGHTON MEDICAL AESTHETICS, we offer a wide range of treatments:
Thread lift
Facial treatment
Non-surgical face lift
During the initial consultation, our expert will perform a thorough examination and will tailor the treatment that suits your requirements! Contact us today,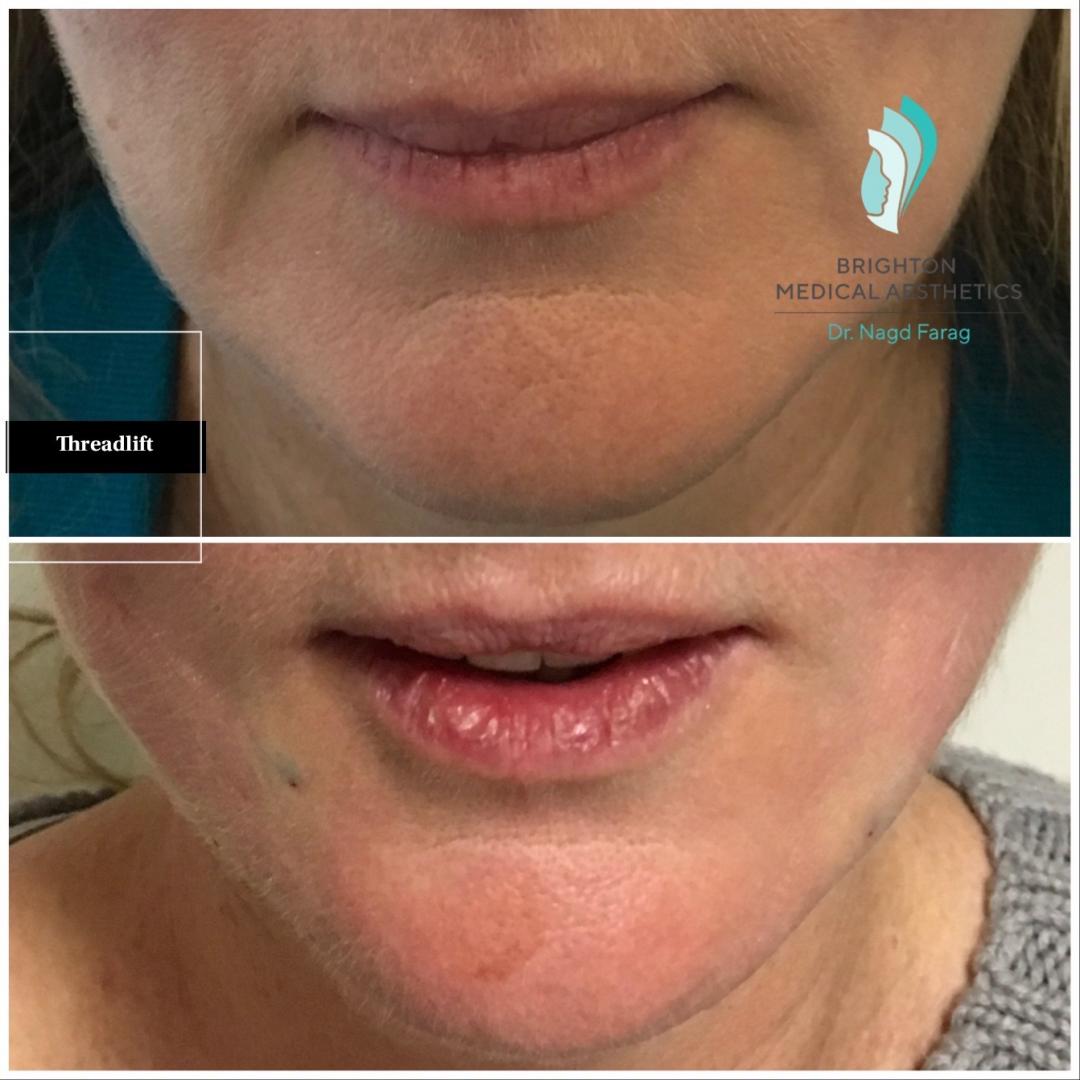 We will tailor the treatment that suits your requirements
Injectables and Dermal Fillers
Anti-Ageing Treatments
Thread Lift
Women's Health Vaginal Rejuvenation
Ultherapy HiFu/Skin Tightening
Pelleve Treatment
Omnilux LED Photo Rejuvenation
Laser Skin Rejuvenation
Facial Capillaries Treatment
Safe Treatments
State of the art Technology
Patient-Focused
Experts in the Field
Brighton
Hampton
Melbourne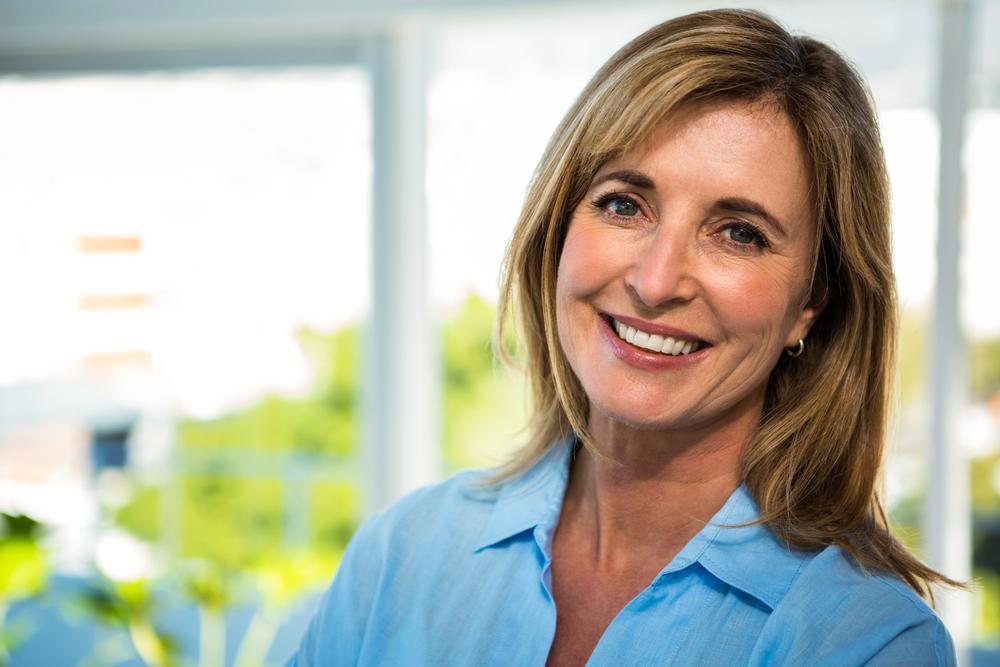 Efficient Thread Lift
With years of experience, Brighton Medical Aesthetics provides efficient thread lifting treatments suitable for both men and women.
From consultation, treatment journey through to after care, we aim at delivering the highest standards of care possible. Rest assured; our treatments offer incredible results aesthetically.
Our goal is to ensure you leave our clinic looking and feeling refreshed and rejuvenated! Get in touch today.
We ensure you leave our clinic looking and feeling your best
A sentence inviting to contact the company, call for an appointment.
Dr Farag practices in different locations; Box Hill, Hawthorn and Brighton. Call now to discuss your requirements!