Anti-Ageing Treatments in Brighton
Located in Brighton, Brighton Medical Aesthetics offers a wide range of anti-ageing treatments such as chemical peels and anti-wrinkle injections for all skin types! Call today.
Chemical Peels
At BRIGHTON MEDICAL AESTHETICS, we take a personal and professional approach to helping you achieve the results you're looking for. We offer chemical peel treatment!
This treatment is used to improve the skin's appearance by applying a chemical solution that aims at:
reducing fine lines
refresh skin texture and colour
diminish skin discolouration and more
During the initial consultation, our specialist will examine your skin and determine your needs. Additionally, we offer a wide range of treatments, including:
Skin peeling
Surgical Skin treatments
Facial treatments
Skin treatments
Facial peels
 Contact us today.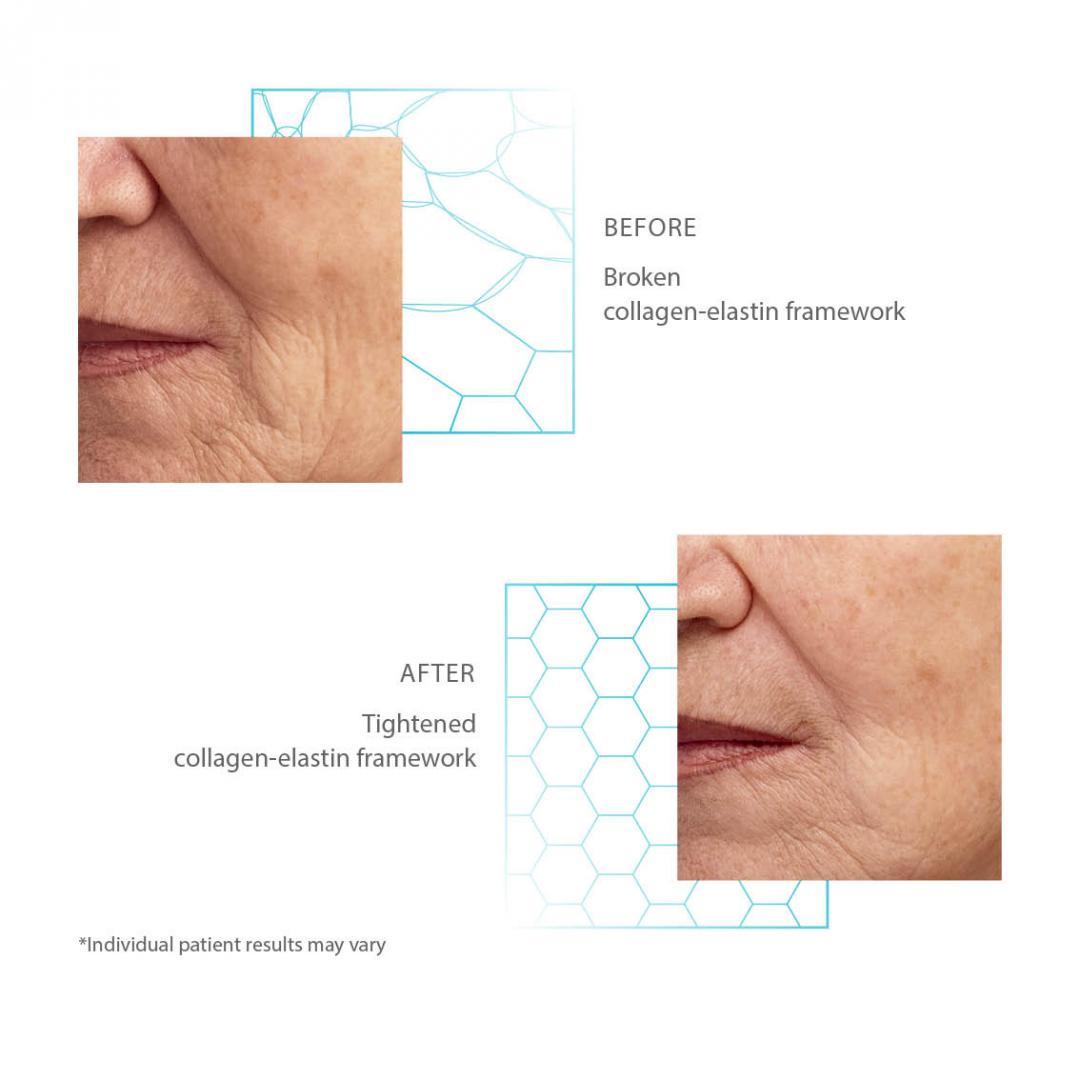 Injectables and Dermal Fillers
Anti-Ageing Treatments
Thread Lift
Women's Health Vaginal Rejuvenation
Ultherapy HiFu/Skin Tightening
Pelleve Treatment
Omnilux LED Photo Rejuvenation
Laser Skin Rejuvenation
Facial Capillaries Treatment
Safe Treatments
State of the art Technology
Patient-Focused
Experts in the Field
Brighton
Hampton
Melbourne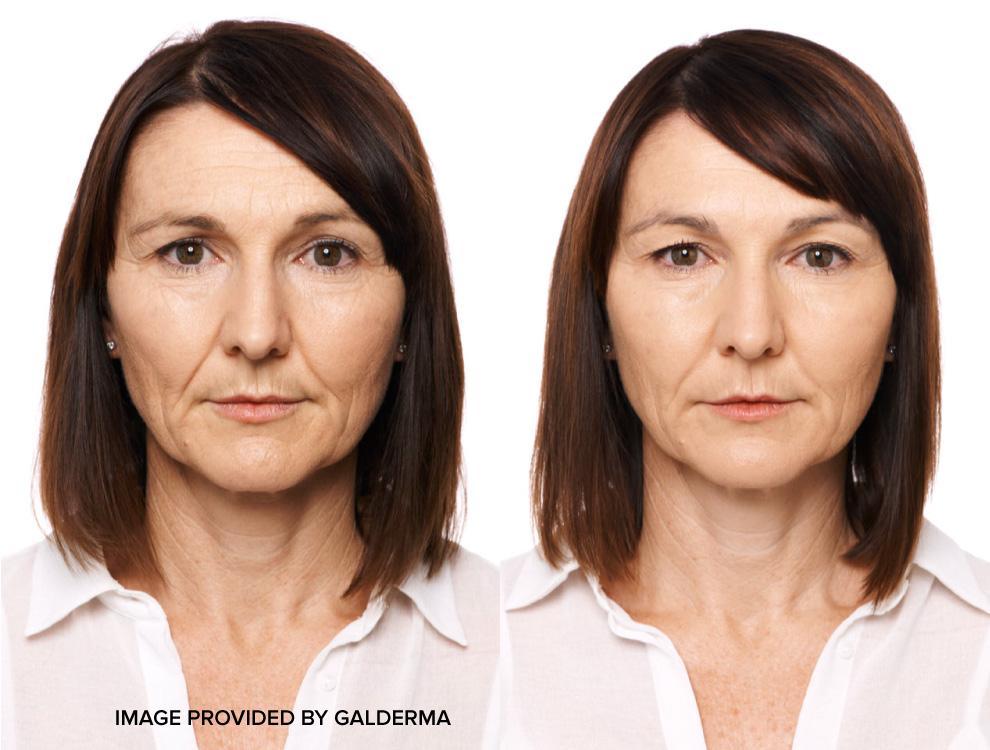 Anti- Wrinkle Injections
Anti-wrinkle treatments can be used to limit the appearance of facial wrinkles! They are recommended as a preventative measure for people who excessively sweat and can be performed on both men and women!
With years of experience, Brighton Medical Aesthetics specialises in subtle and effective anti-wrinkle and cosmetic injections.
Committed to delivering high quality, discreet and holistic service, our expert will work in close collaboration with you to develop treatment plans that are wholly focused on your facial requirements. Moreover, we will recommend a tailored care regime to ensure long lasting results!
Our goal is to empower our patients! Call today.
We specialise in subtle and effective anti-wrinkle and cosmetic injections
A sentence inviting to contact the company, call for an appointment.
Dr Farag practices in different locations; Box Hill, Hawthorn and Brighton. Call now to discuss your requirements!