Omnilux LED Photo Rejuvenation in Brighton
Each relaxing Omnilux light treatment from Brighton Medical Aesthetics offers a different skin solution and can be used alone or in conjunction with other medical procedures and products to improve the skin. Find out more by calling us today!
Popular Treatments
Two of the most requested Omnilux treatments at Brighton Medical Aesthetics are the Omnilux Revive, which emits a therapeutic red light to soothe skin redness, stimulate collagen production and decrease inflammation in the skin, and Omnilux Blue, which as the name suggests, is a blue-coloured LED treatment that is proven to effectively kill the P. Acne bacteria in the skin; which in turn reduces facial blemishes and results in a faster, clearer complexion.
Our Omnilux treatments can be combined with almost any other treatment or procedure including but not limited to microdermabrasion, chemical peels, dermal fillers, Botox, and IPL laser treatments, to enhance and extend your facial rejuvenation treatment results. Call now for details!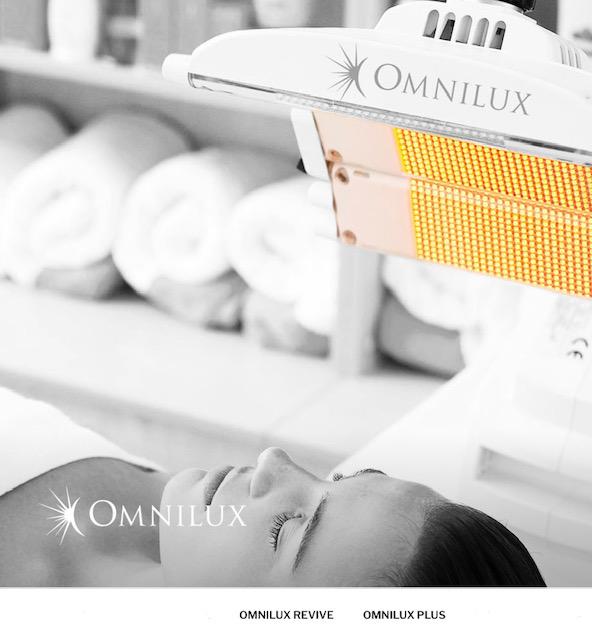 Combination treatments for blemish-free skin
Injectables and Dermal Fillers
Anti-Ageing Treatments
Thread Lift
Women's Health Vaginal Rejuvenation
Ultherapy HiFu/Skin Tightening
Pelleve Treatment
Omnilux LED Photo Rejuvenation
Laser Skin Rejuvenation
Facial Capillaries Treatment
Safe Treatments
State of the art Technology
Patient-Focused
Experts in the Field
Brighton
Hampton
Melbourne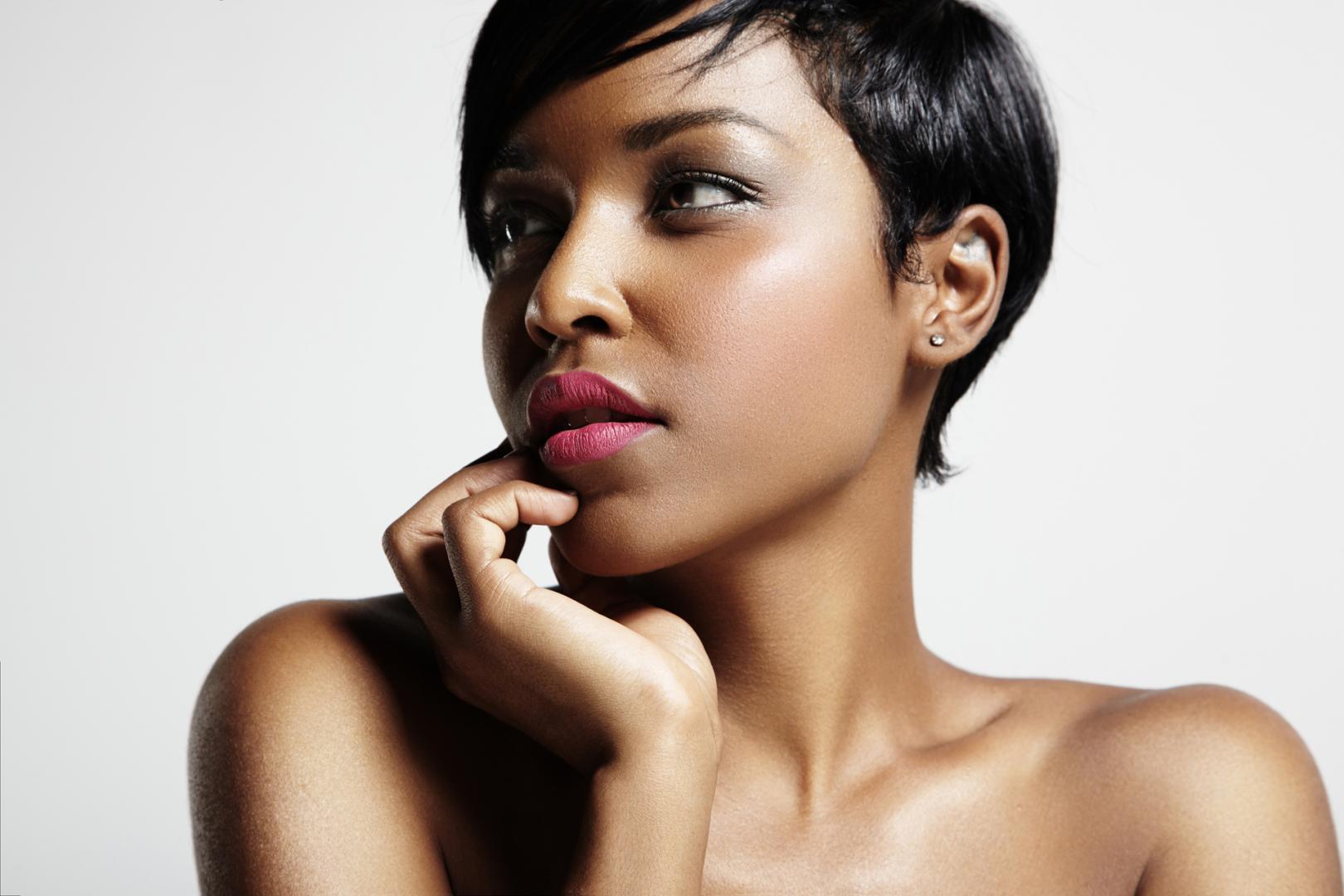 How Does it Work?
Each Omnilux treatment from Brighton Medical Aesthetics delivers pure, natural light from the light spectrum and does not emit any UVA or UVB rays. This therapeutic light is positioned carefully, just above the treatment area and emits a comfortable warm sensation and gentle light in an approximately 20-minute session.
This light therapy accelerates normal cellular processes and makes them more efficient with increased metabolism. This causes the cells to become more receptive and increase blood flow, which leads to greater tissue oxygenation, nutritional exchange, and detoxification. The end result is glowing, younger skin. For best results, a series of 8 treatments, spaced twice a week for 4 weeks, is recommended. Call now to book.
Boosting natural cellular processes
Turn back the hands of time on your skin
Dr Farag practices in different locations; Box Hill, Hawthorn and Brighton. Call now to discuss your requirements!